Prof. Dr. Miglė Bareikytė
---
Professor for Digital Studies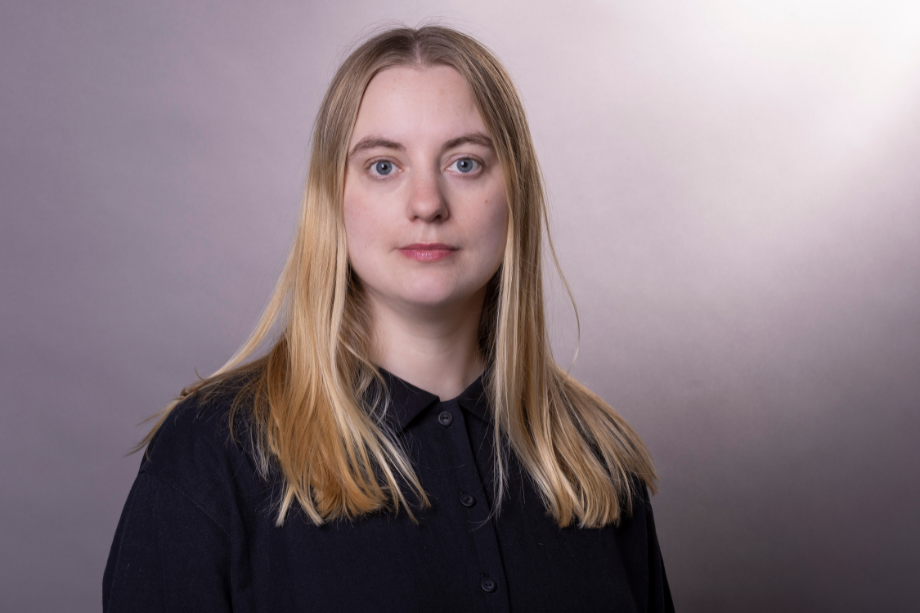 Curriculum Vitae
---
Prof. Dr. Miglė Bareikytė holds the Chair for Digital Studies at European University Viadrina in Frankfurt (Oder), where she is a dual member of the Faculty of Social and Cultural Sciences and the European New School of Digital Studies (ENS). Before joining Viadrina, Miglė was a postdoctoral researcher at the University of Siegen, Digital Media & Methods Team (led by Prof. Carolin Gerlitz), where she worked on digital war sensing, media and data practices, media geopolitics, and algorithmic accountability. For many years, she has been researching digitalization with a special focus on Central and Eastern Europe.
Miglė studied Publishing and Communication Studies (B.A.) in Vilnius, Social and Political Critical Studies (M.A. ) in Kaunas, and Media and Political Communication (M.A.) in Berlin. She has received several scholarships, including from the German National Academic Foundation (Studienstiftung des Deutschen Volkes) and the Hertie Foundation. She received her PhD in Cultural Studies from the Research Training Group "Cultures of Critique" at Leuphana University in Lüneburg in 2020.
Her dissertation "The Post-socialist Internet" explores the development of the internet in Lithuania from a media ethnographic perspective based on participatory observation, interviews and archival research. It describes and analyzes labor practices, geopolitical imaginaries, and critical negotations that develop and maintain the internet in Lithuania.
Since 2022, she has been researching media and data practices during Russia's war against Ukraine in cooperation with colleagues from the University of Siegen and the Center for Urban History in Lviv. In addition, Miglė's research extends to the study of historical and contemporary disinformation practices and labor organizing in the context of algorithmic economies.