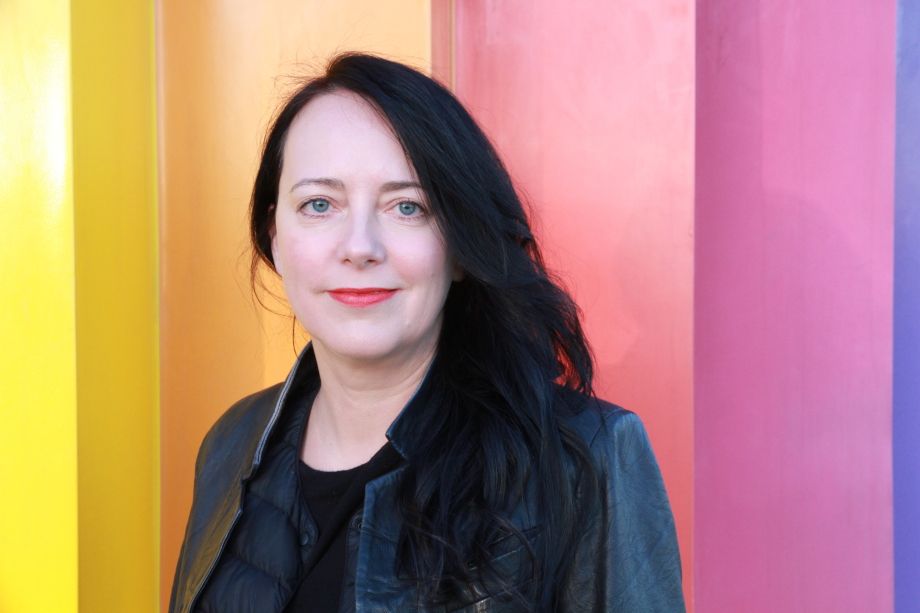 ENS Professor Ulrike Klinger among Thomas Mann Fellows 2024
Ulrike Klinger, Professor for Digital Democracy at the European New School of Digital Studies / European University Viadrina, will be one of thirteen Thomas Mann Fellows in 2024. In the context of the 2024 election year in the United States, the Fellows will explore issues of democracy and vulnerability. During their stays of several months at the former exile residence of the Mann family, the Thomas Mann House, they will work on their projects in exchange with US experts and the public.
Ulrike Klinger will take a transatlantic perspective on the 2024 election campaigns. In 2024, there will be elections for a new European Parliament in May and U.S. presidential and congressional elections in November. Her project will focus on actors and allegations that challenge the legitimacy of elections themselves, on election fraud campaigns and disinformation about the electoral process.
The Thomas Mann House in Los Angeles is a lively place for transatlantic debate, where outstanding personalities and innovative thinkers explore fundamental political, social, and cultural issues and concerns facing our world today and in the coming years. The Thomas Mann Fellowships enable academics, pioneering thinkers, and intellectuals who live, or have lived, in Germany to tackle the pressing challenges of our time and to foster the intellectual and cultural exchange between Germany and the United States. For a complete list of the 2024 Fellows, click here. 
Ulrike Klinger joined ENS as Professor for Digital Democracy in October 2020. She is also Associated Researcher at the Weizenbaum Institute for the Networked Society in Berlin. Before joining ENS, she was Professor for Digital Communication at Freie Universität Berlin and head of the research group on "News, campaigns and the rationality of public discourse" at the Weizenbaum Institute. Her research focuses on political communication, the transformation of digital publics, and the role of technologies in democratic societies.