Dr. Mitja Sienknecht
---
Postdoctoral Researcher
---
[currently on parental leave]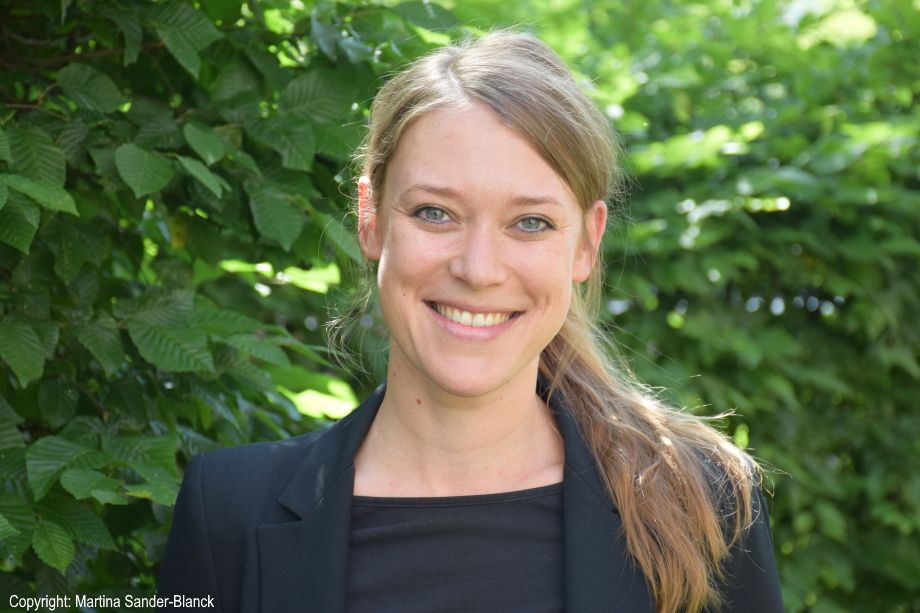 Contact details
sienknecht[at]europa-uni.de
Research Areas
International Relations Theory
Peace and Conflict Studies
De- and Re-bordering Processes in Conflict Situations
International Organizations
Responsibility in World Politics
Curriculum Vitae
---
Mitja Sienknecht graduated in Political Science (BA) from Bielefeld University/Germany and in Peace Research and International Politics (MA) from the University of Tuebingen/Germany. She researched and taught at the European University Viadrina (2013-2017), Bielefeld University (2011-2012), Koç University (2012, Turkey), the WZB Berlin Social Sciences Research Center (2017-2021), the University of Münster (2020-2021), and as interim Professor of European and International Politics at the European University Viadrina (2021/22) before joining ENS as part of the SKILL Team in December 2021.
In 2015, she received her doctoral degree from the European University Viadrina in Frankfurt (Oder) with a thesis on "De-bordered Conflicts in World Society. The inclusion of International Organizations in Intrastate Conflict Systems". At Bielefeld University, she worked on international interventions and the discursive construction of conflict (together with Mathias Albert and Kerstin Eppert). During her time at Viadrina, Mitja conducted several projects, e.g. on the European Border Regime, and Borders and Conflicts. In the Global Governance Unit of the WZB, she worked on responsibility relations in world politics and questions of rebel diplomacy. At the University of Münster, she worked at the Chair of Global Governance as a lecturer and researcher with a focus on the construction of responsibility relations, combining approaches from political theory and international relations.
Her research interests are international relations theory, peace and conflict studies, international organizations, digitalization of violence, system theory, responsibility relations in world politics, and border and boundary studies. Empirically, she works on Tukey and Iraq with a special focus on the Kurds, as well as on the UN and the EU.